1. Alleviate your pain.
Our priority during this stage is to alleviate your symptoms. Through the use of dry needling, cupping, and other manual therapies our Physical Therapists will help get you out of pain and educate you on how to create the best environment to promote healing while continuing to train.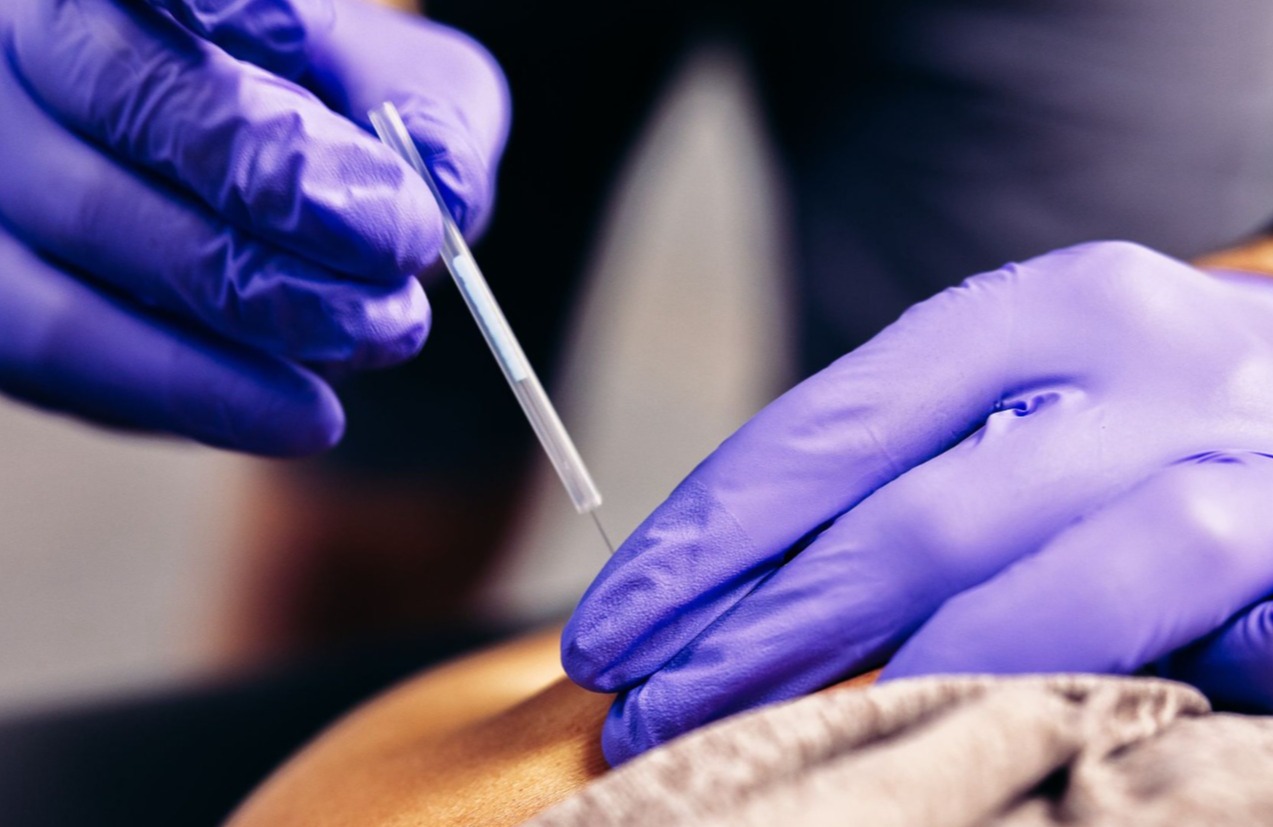 2. Identify and address the root cause of the issue.
The area of your pain is often NOT the cause of your symptoms. Once the pain is down it's time to get to the bottom of the issue. Our Physical Therapists are movement experts! We will perform a thorough evaluation, analyze your movements, and provide you with a movement based diagnosis, allowing you to have a clear understanding of the root cause of your limitations.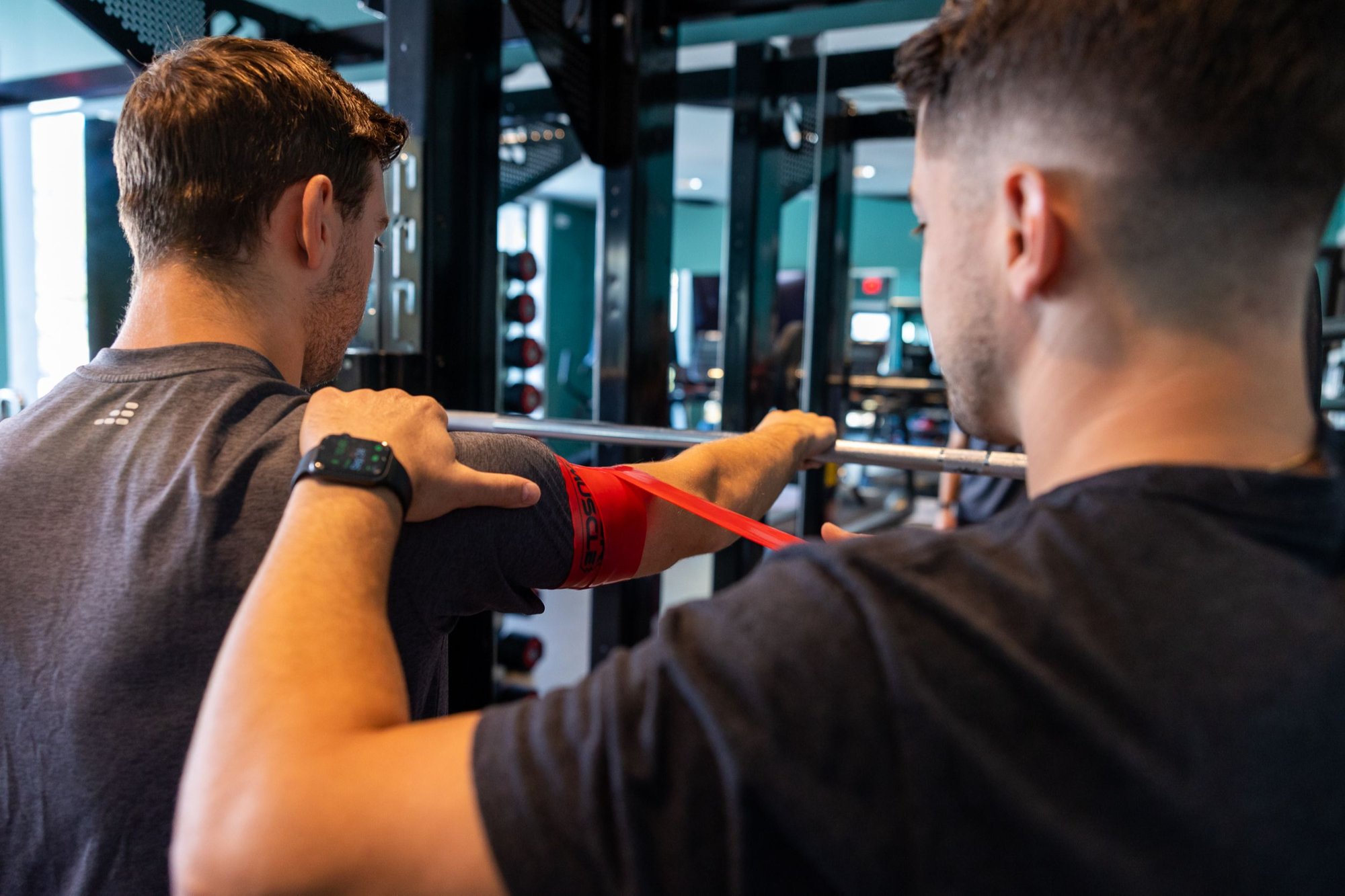 3. Provide you with the knowledge to stay pain free long term.
Our goal is to build stronger, more resilient humans! After completing your plan of care with our Physical Therapists, you'll leave with the knowledge and a skill set to keep yourself healthy as you push the limits of your high performance life!