Accountability and ownership by always delivering what has been promised to an extent that wasn't expected.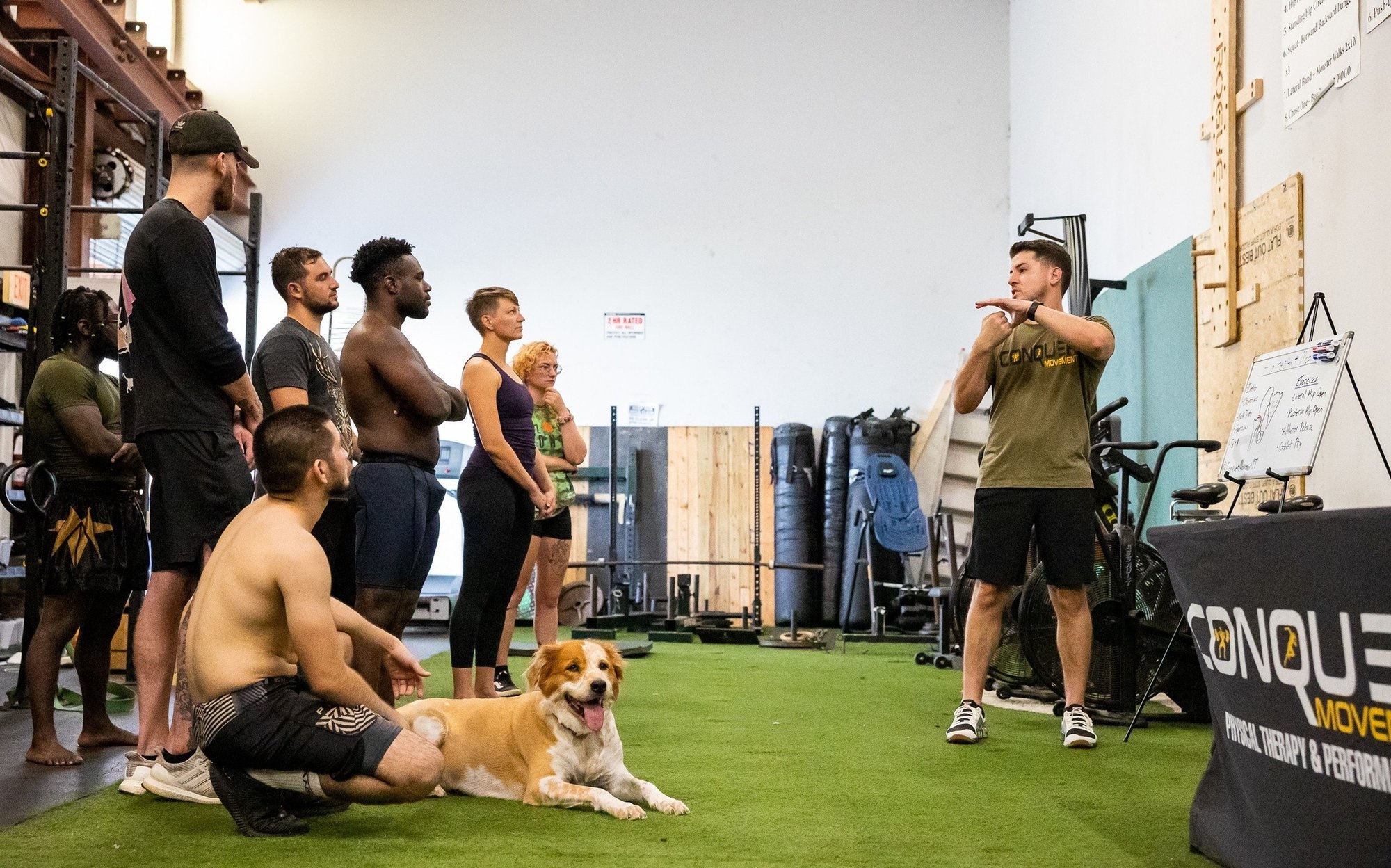 Education
The best rehabilitation includes the building of a STRONG body and the right mindset.
We believe that YOU ARE MORE than just your MRI or medical diagnosis. We focus on factors outside of just the physical injury. Using a more holistic approach we help you manage your stress, sleep, hydration, and nutrition.
We believe in guiding you every step of the way and making sure you understand exactly what's going on and know what to expect at each step of the process.
Movement
MOVEMENT IS MEDICINE! We truly believe this and will never ask you to stop moving. We believe in providing you with movement options that will create lasting positive changes and give you the confidence to adapt to the variability and ever changing environment of life.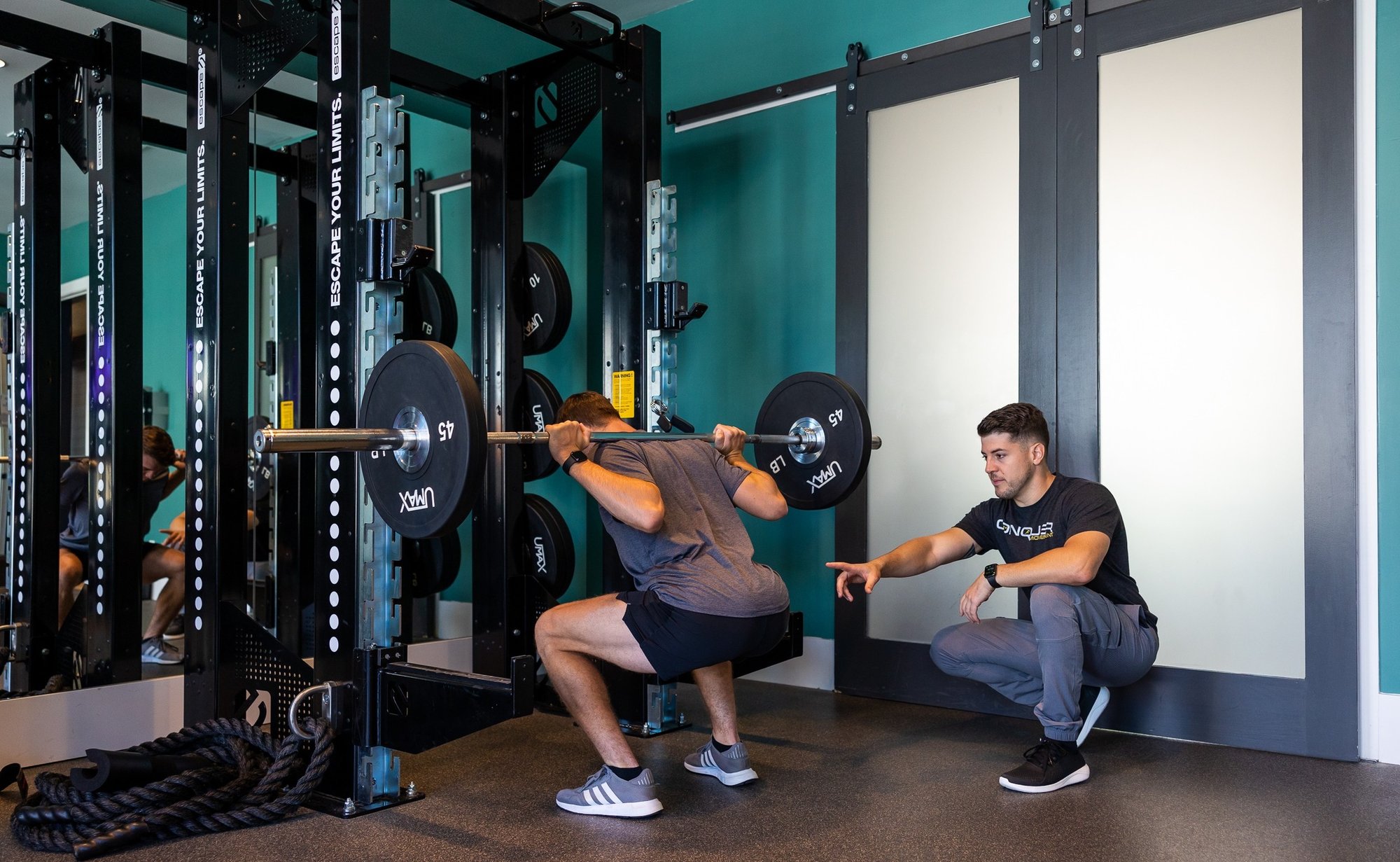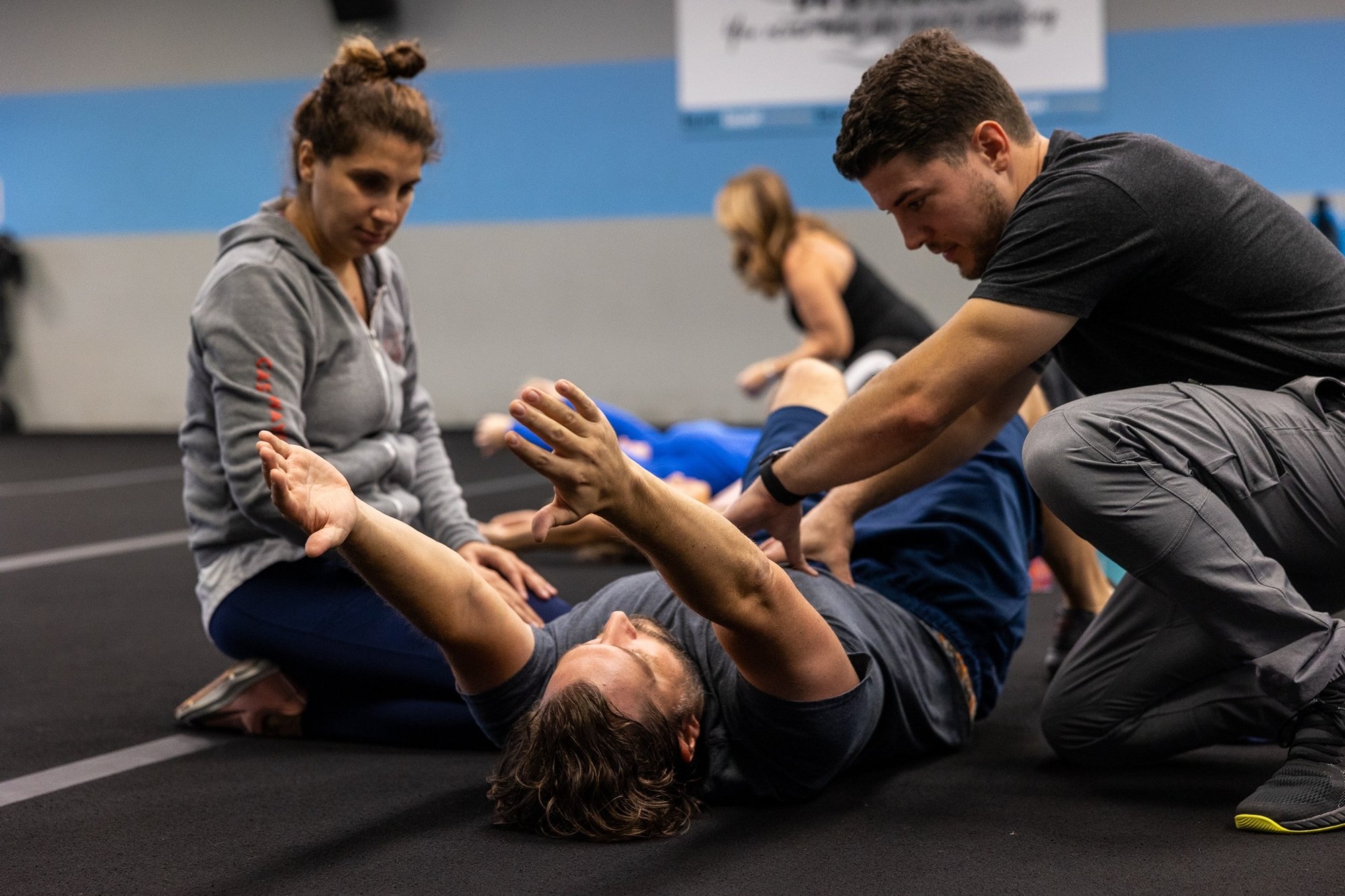 Resilience
We believe in the narrative of empowerment and resilience, instead of a reliance on the old traditional medical model (surgeries, medications, injections).
We believe in building STRONG, MOBILE, CONFIDENT humans, by empowering you with the tools to live a confident life, full of the activities you love.