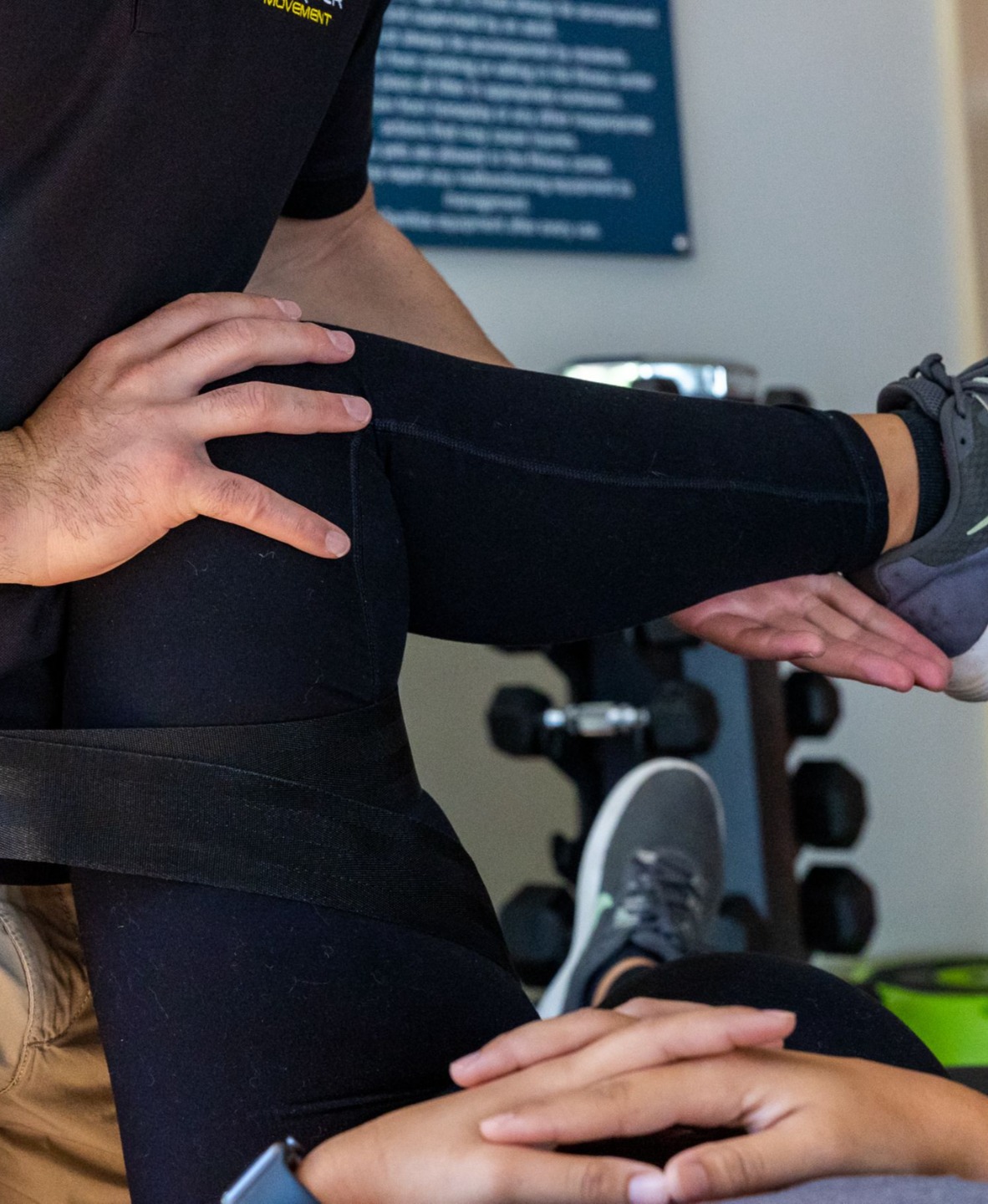 Pre/Post Surgical Rehabilitation
Don't go through surgery alone. Conquer Movement's Physical Therapists see patients before and after surgery! Let us help you return to normal and feel like yourself again!
If you are looking for physical therapy before or after surgery, Conquer Movement is the place for you! We can help you get back to all of the things you want to do!
Physical therapy after surgery is critical so that you can make sure to recover in the best way possible! We have successfully helped people with many surgery rehab programs including:
Back/Neck Surgery

Rotator Cuff Surgery

Labrum Surgery

Meniscus Surgery

Knee Arthroscopic Surgery

Joint Replacement

and much, much more!
Knee Pain
Knee pain is one of the most common complaints that we see at Conquer Movement. Our Physical Therapists can help you figure out what is going on and the best way to overcome it and get back to what you love doing!
Knee pain can occur with running, jumping, squatting, and many other movements! Our Physical Therapists are movement experts that can help you conquer your knee pain!
Conquer Movement can help you get out of knee pain. We have helped people in the Wilmington area with all kinds of knee pain, such as:
Decreased Range of Motion

Knee Joint Pain

Pain with Jumping

Pain with change of direction

Running Knee Pain

Pain with Squatting

Knee Cap Pain

Meniscus Pain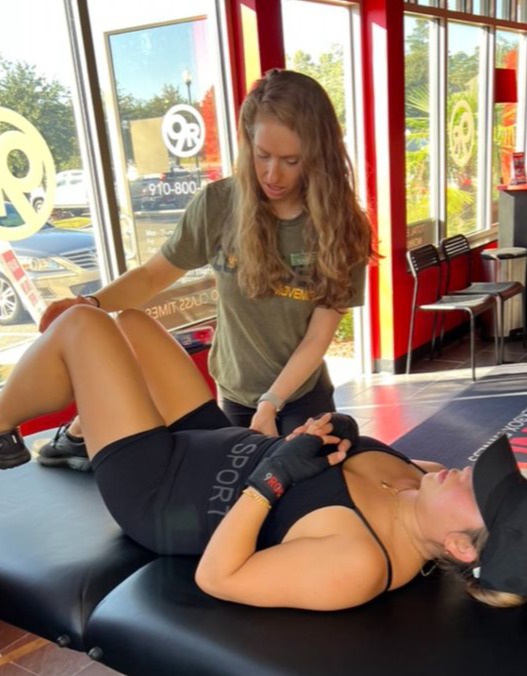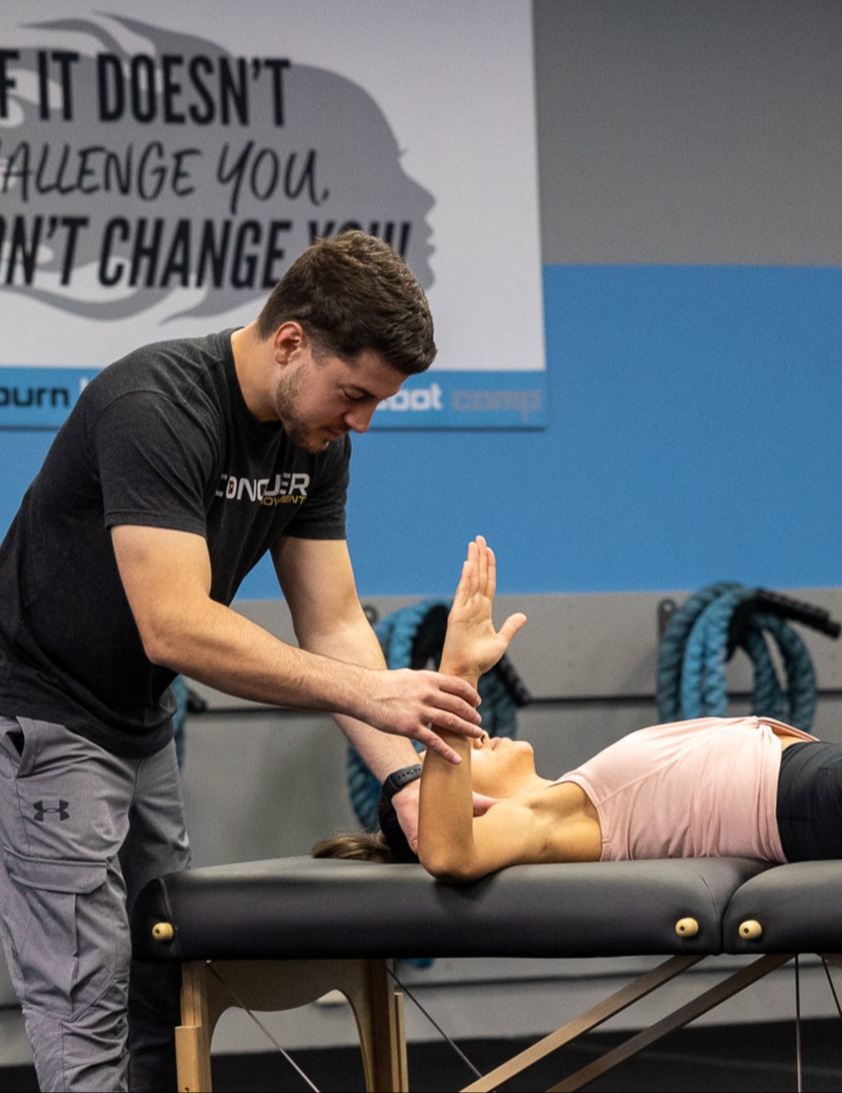 Shoulder Pain
Conquer Movement loves helping people get out of shoulder pain. Our physical therapists can help you get rid of debilitating shoulder pain and discomfort so you can start living your life to its fullest potential again!

We use our shoulders for so many functional tasks! It can be frustrating when shoulder pain holds you back from the things that you need to do throughout your day! Our Physical Therapists can help!
We see patients with shoulder pain all the time. Conquer Movement has helped people with all types of shoulder pain including:
Decreased Range Of Motion

Shoulder Pain with Overhead Movements

Rotator Cuff Pain

Pain with Pressing/Pushups

CrossFit Shoulder Pain

Limited Sports Performance
Orthopedic Rehabilitation
Has your doctor referred you to physical therapy? Our Physical Therapists would love to help you get out of pain and get back to the things you love to do!
Dealing with pain in our muscles, joints, and bones can be really challenging and frustrating. Our Physical Therapists at Conquer Movement can help you progress towards feeling like the strongest version of yourself again!​
We have successfully helped patients rehab all varieties of muscle and joint injuries. Injuries that our physical therapists have helped include:
Back Pain

Shoulder Pain

Knee Pain

Hip Pain

Foot/Ankle Pain

Chronic Pain