---
Our Mission
---
To help people get out of pain so they can feel confident in their body's ability to participate in the activities they love. We empower people to feel confident and strong, while they move freely without fear.
---
Our Vision
---
To help people live a more meaningful life, without having to worry about pain limiting their goals. We aim to set a new standard of Physical Therapy that empowers people to play a proactive role in their health care and educates them on the importance of making their health a priority.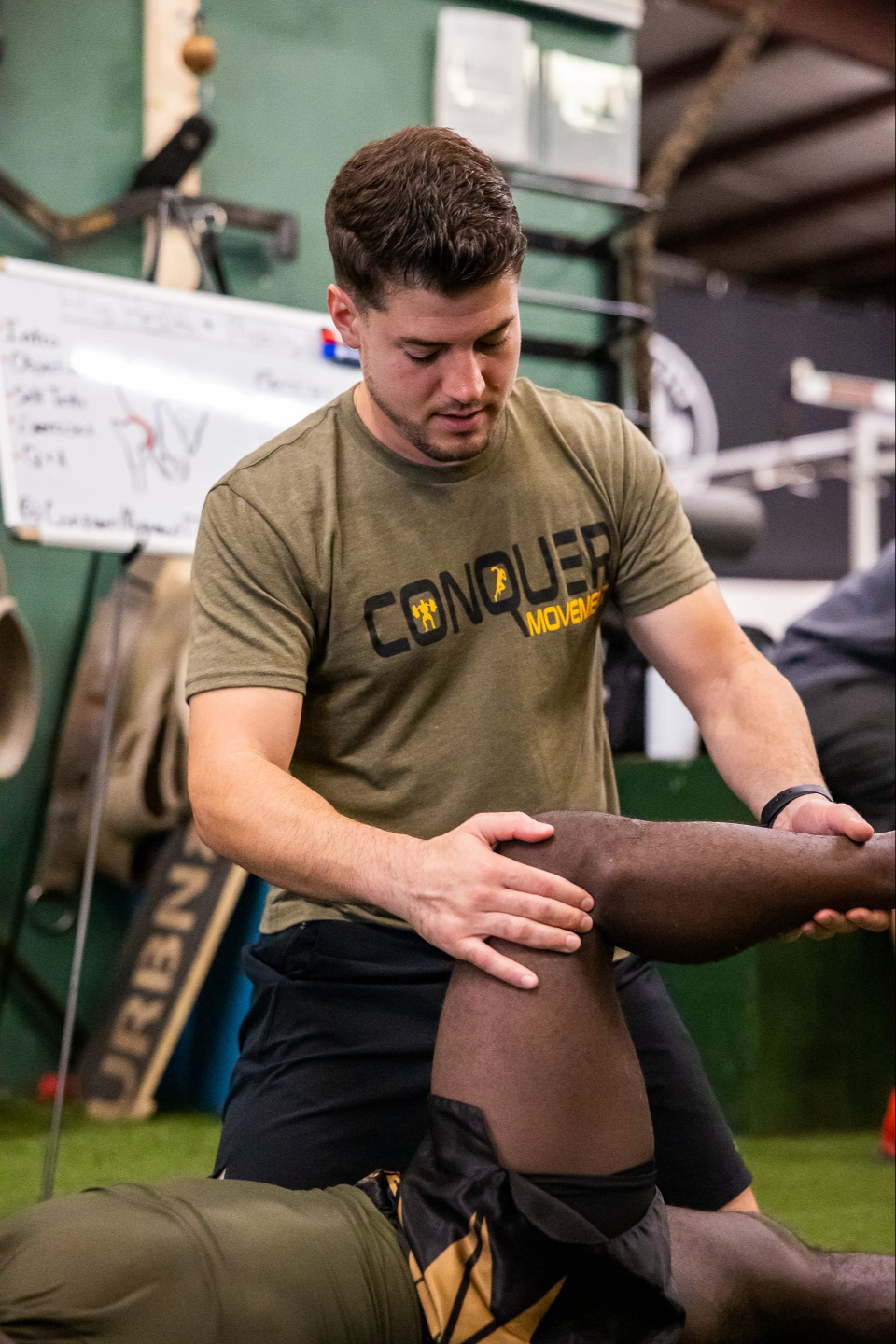 ---
Our Values
---
Accountability
We hold ourselves accountable for providing the knowledge and care to reach your goals, while you hold yourself accountable to put in the work for each treatment.
Community
Our desire is to provide an environment that fosters a sense of belonging for individuals to grow in their wellness goals together.
Transparency
We believe in open, honest communication with our patients that allows them to play an active role in their healthcare.
Compassion
We want all of our patients to feel seen, heard, and understood. Every patient has a unique story that deserves to be shared.
Trust
Progress over perfection. We promise to provide you with the care and knowledge to reach your goals, if you will trust the process.