Meet the Conquer Movement Team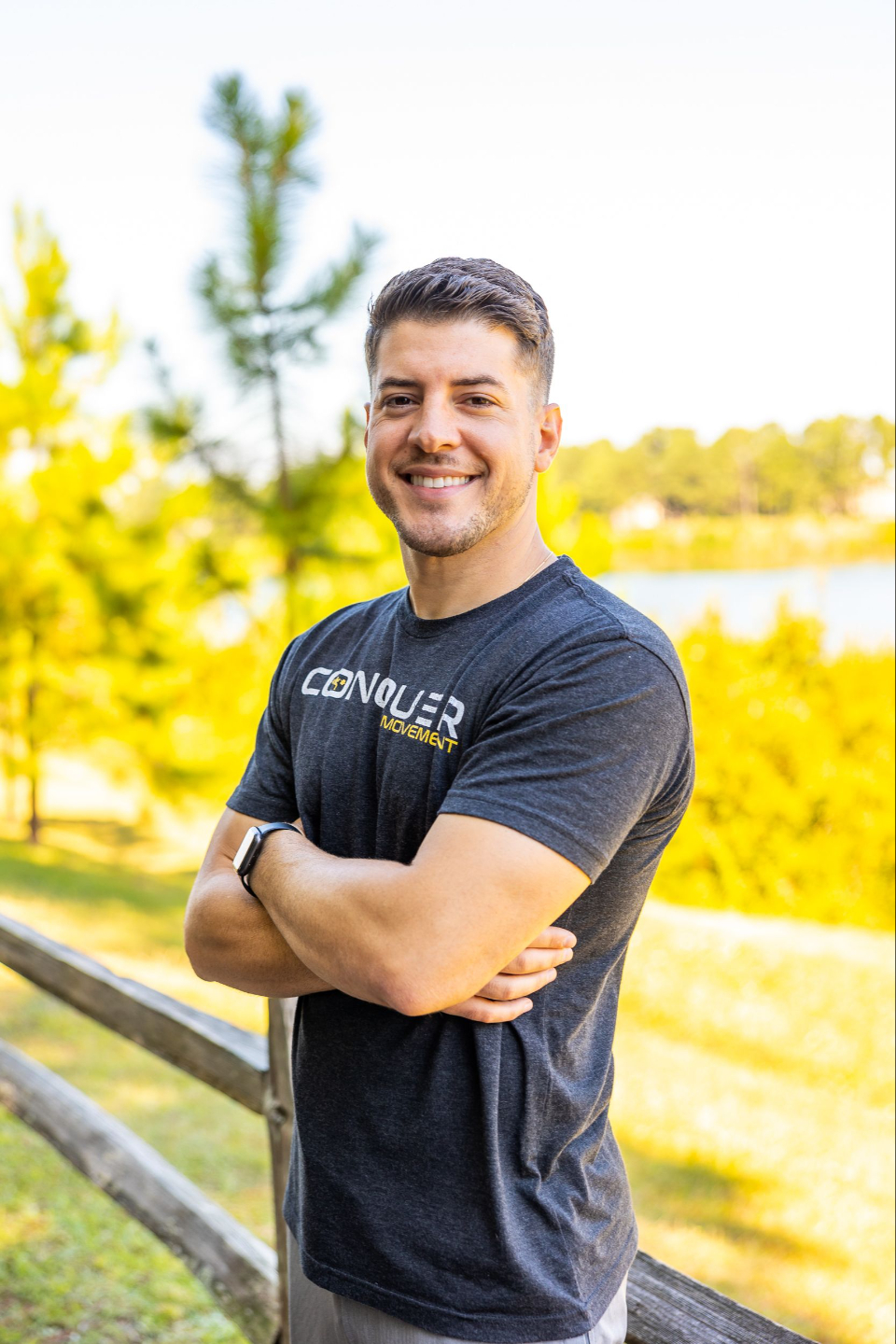 Dr. Steven Solecki Jr. PT, DPT
Steven has spent the past 8 years treating in a sports medicine model, helping those suffering from sports and work related injuries.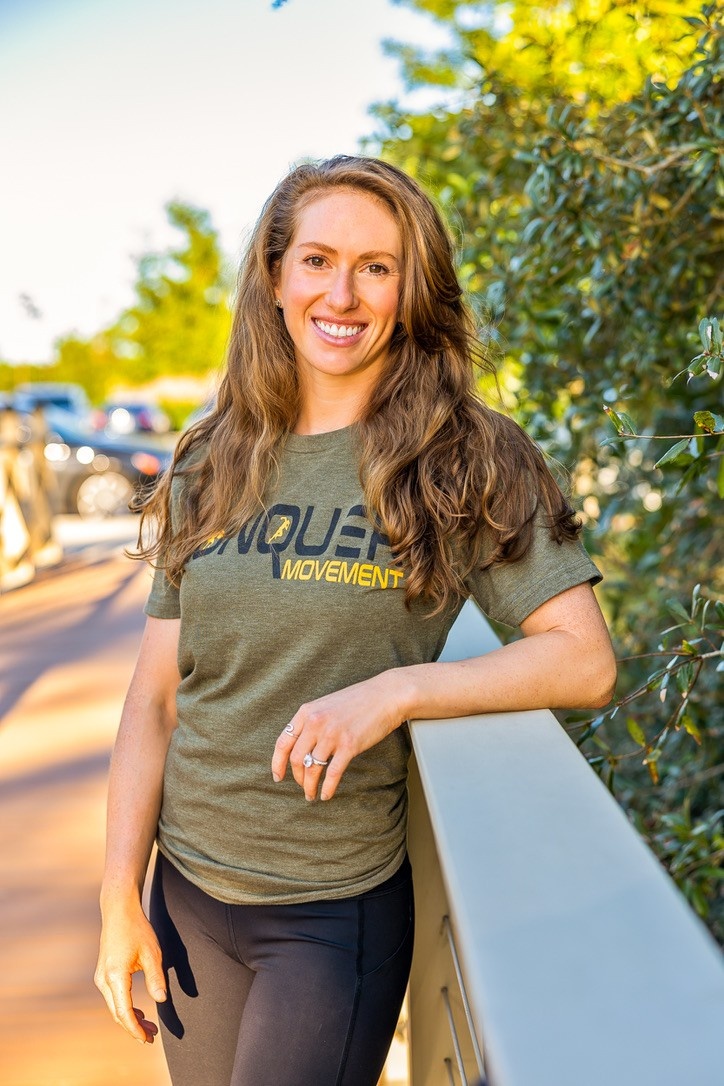 Dr. Eliza Cohen, PT, DPT
Dr. Eliza Cohen graduated summa cum laude from Northeastern University with a B.S. in Rehabilitation Science and as a Doctor of Physical Therapy with a Sports Strength and Conditioning concentration in 2017.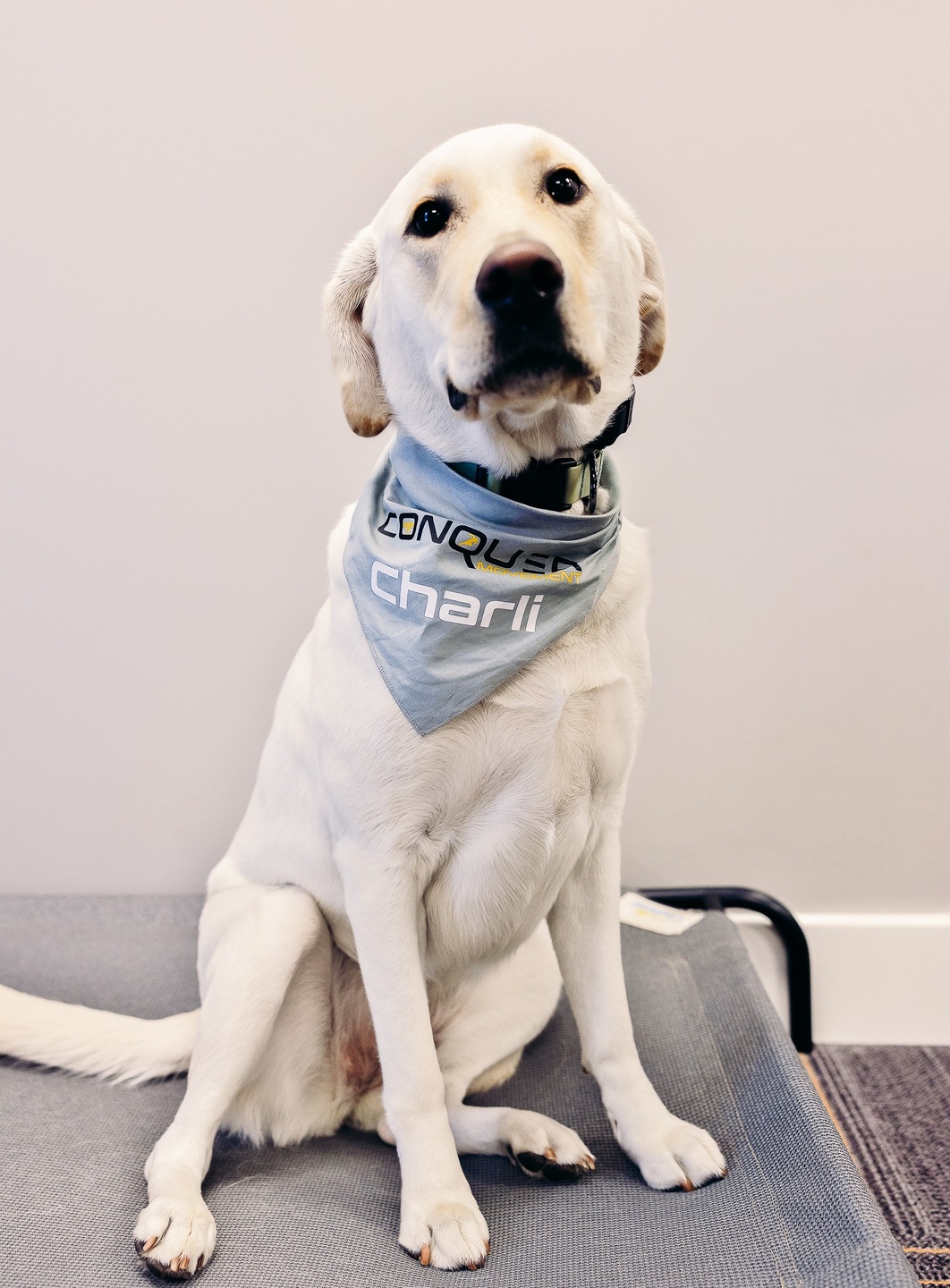 Miss Charli
Charli is a full bred Cream Labrador Retriever, experienced food taster, and expert greeter. She joined the Conquer Movement team at the young age of 7months.