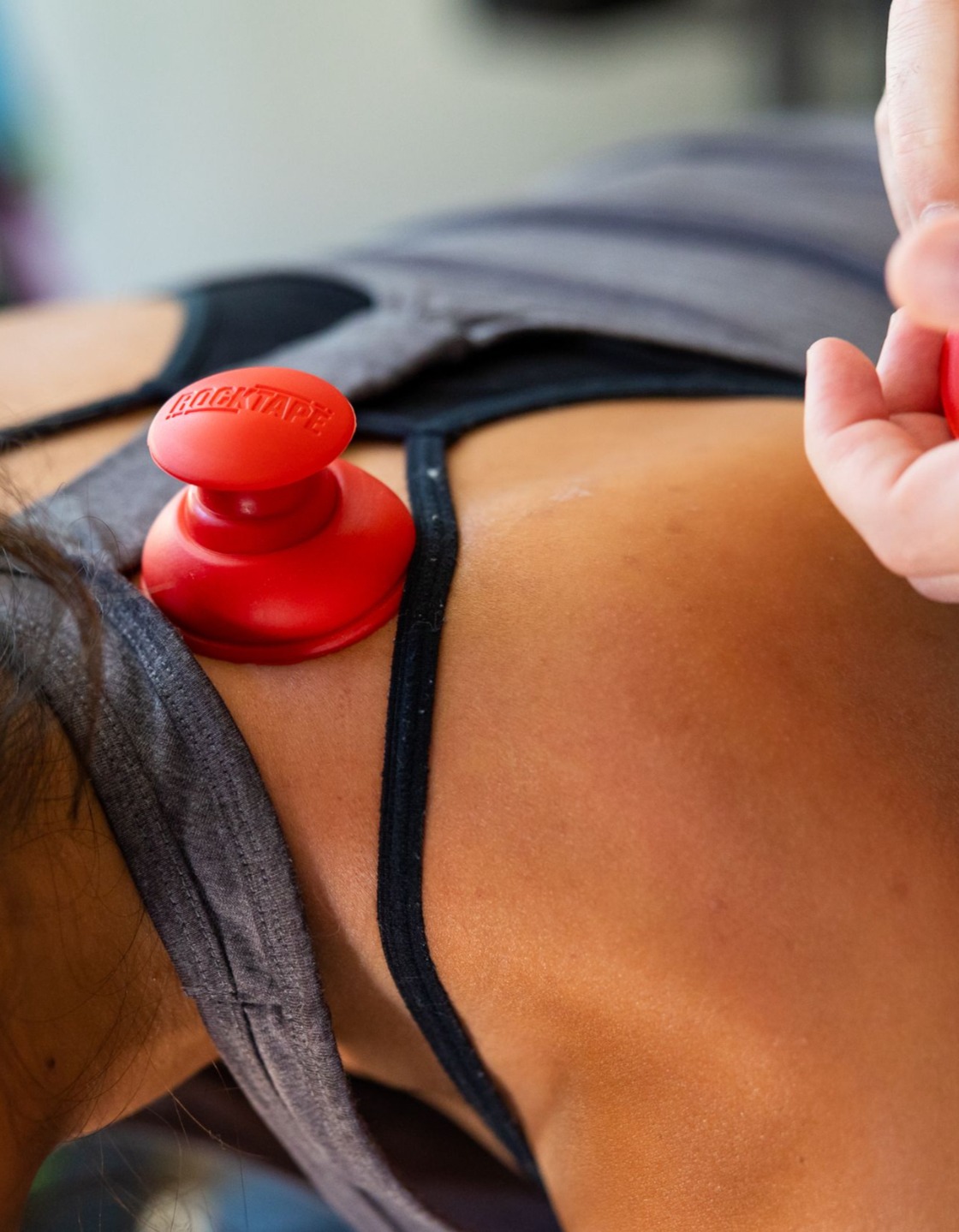 Back Pain
Back pain can be a very debilitating and difficult condition to live with. Our Physical therapists will work with you to develop an individualized treatment plan to help reduce your pain and improve your overall function and mobility.
If you are experiencing back pain, it's important to work directly with a healthcare provider who understands your specific goals and needs to determine the root cause of your pain and develop a treatment plan that is tailored to you. We're here to let you know that with the right support and treatment, it is possible to successfully manage back pain and return to your normal activities, PAIN FREE.
We have successfully helped patient's suffering from back pain CONQUER their pain and avoid surgery, injections, and overuse of pain medication.
Some examples of back pain issues that we have helped with include:​
Stiffness/Tightness

Back Spasms

Herniated/Bulging Discs

Sciatica/Nerve Pain

Reduced Daily Activity

Limited Sports Performance
Overuse/Repetitive Stress
If you have heard from your friends/family/doctors that you have an overuse injury, then you've come to the right place. Our physical therapists at Conquer Movement are experts in getting you out of pain, moving better and feeling stronger than ever!
We help people treat overuse injuries frequently. If you have exceeded your capacity to train or tolerate running, CrossFit, H.I.I.T. or Group Fitness Classes, or even doing daily activities such as doing yard work, playing with your kids, or walking your dog... then you have come to the right place!
Conquer Movement can help you get out of pain and back to doing what you want to do safely and more efficiently. Some examples of overuse injuries that we have helped with include:
"Wear and Tear"

Joint Pain

Muscle Fatigue

Muscle Tightness/Soreness

Limited Range of Motion

Cartilage/Meniscus Tear

Tennis Elbow

Plantar Fasciitis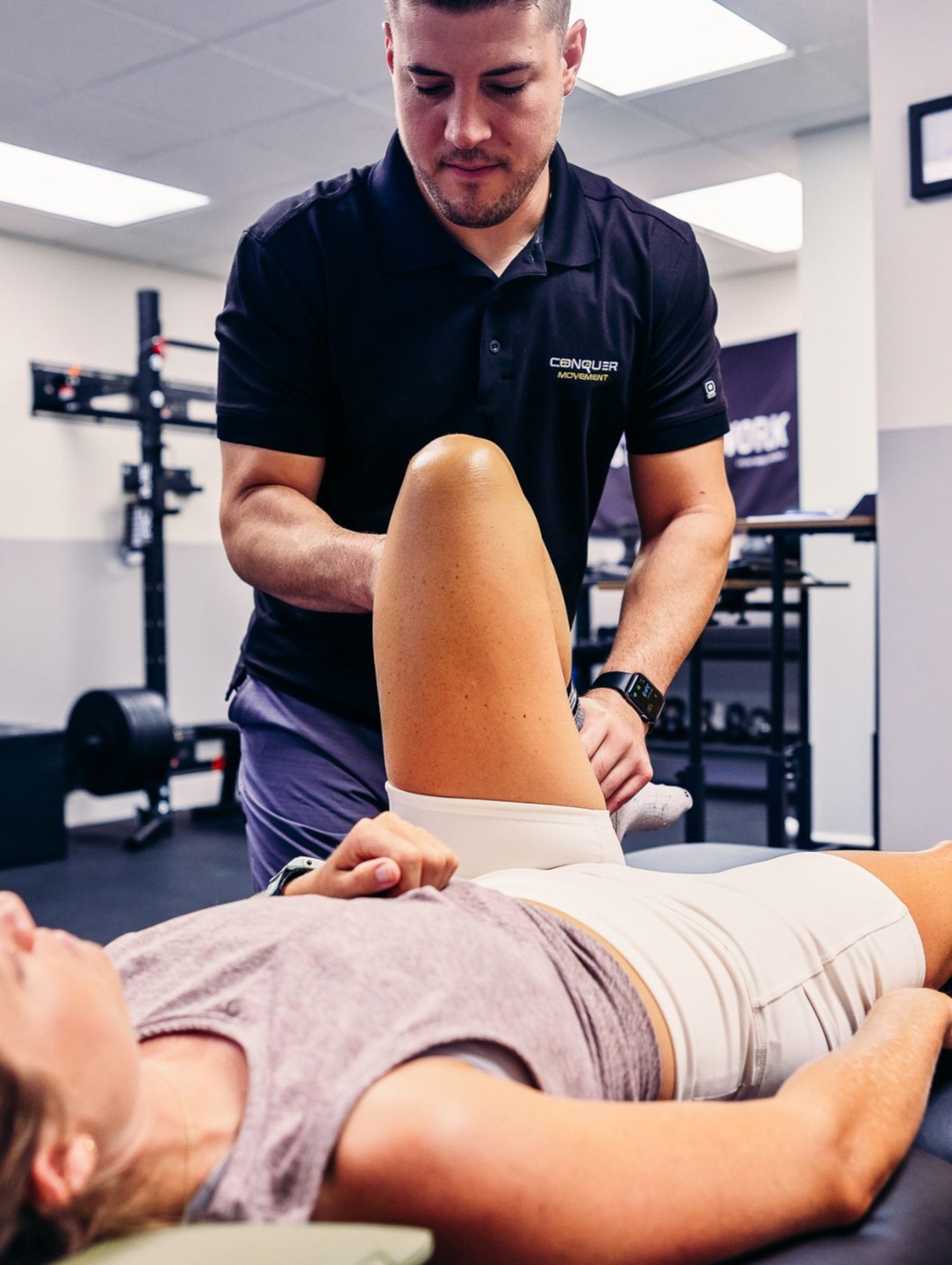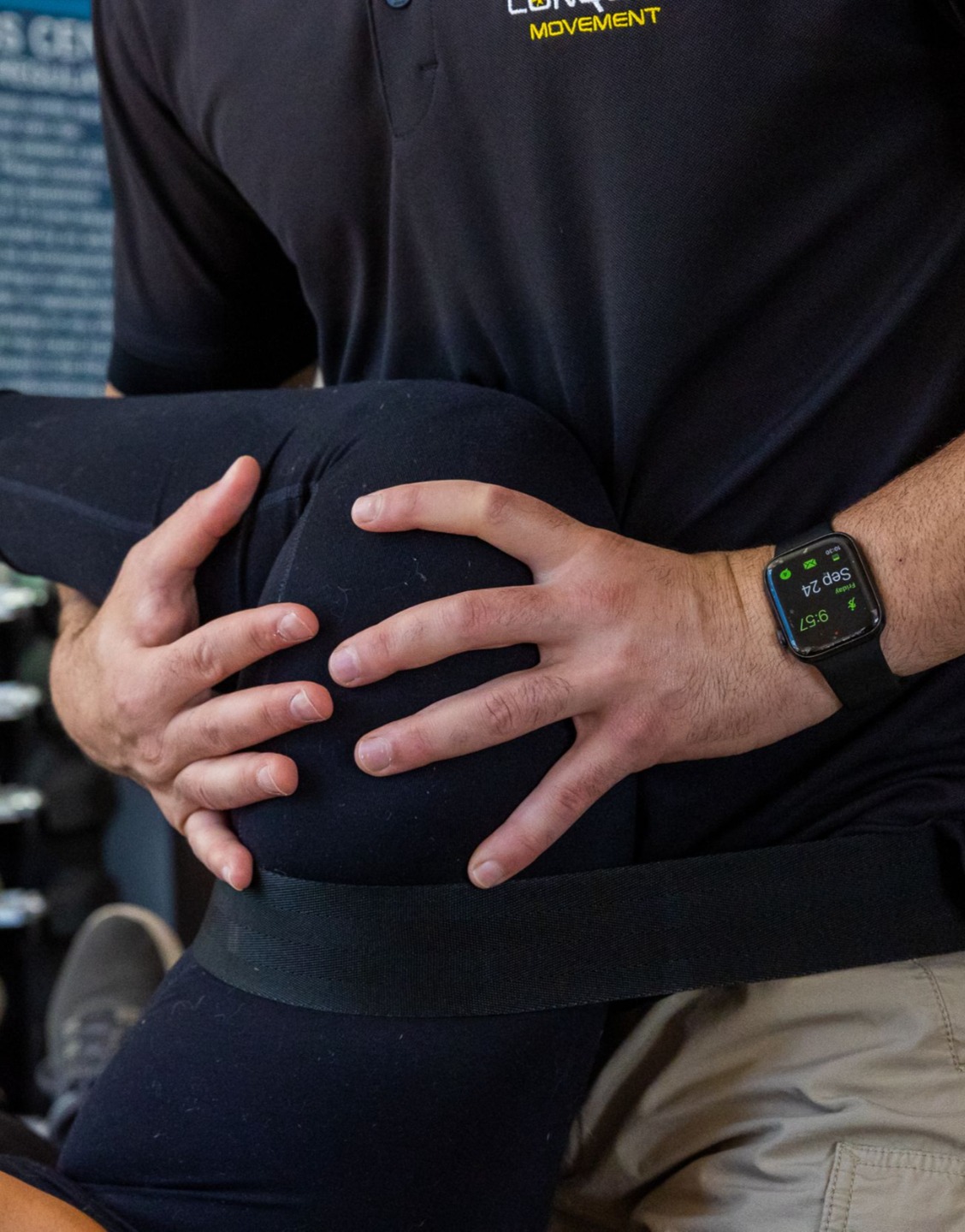 Chronic Pain/Fatigue
Pain that has lasted for several weeks or months can be incredibly frustrating and defeating. Pain that has lasted for years can make you feel hopeless. Our physical therapists at Conquer Movement are here to prove to you that you DON'T have to live with this pain forever!
Chronic pain can be a result of a variety of things. It is critical that you find a healthcare provider that can walk you through all of these issues that could be contributing to your pain and help guide you through a plan of care tailored to your specific goals and needs.​
Our physical therapists have helped people just like you with chronic pain and other problems such as:
Stiffness/Tightness

Pain without relief/relaxation

Back Spasms

Pain without traumatic injury

Pain after waking up

Reduced Daily Activity

Limited Sports Performance